Wedding Flowers
We offer bespoke packages for weddings to suit every budget. Our talented team of florists are here to guide and discuss your perfect flowers right down to the finest details.
As every wedding is unique our prices are based around the flowers, colours and styles that you choose. We tailor-make the prices to suite you and your budget.
As well as Fresh we also specialise in silk flowers, maybe you're going abroad and want a personalised bouquet to take with you? Maybe you suffer from hay fever or allergies? or maybe you want to treasure your bouquet and keep the memories forever.
We specialise in high quality silk flowers from the best suppliers, let us guide the way and create your stunning flowers for your special day.
Enquire Online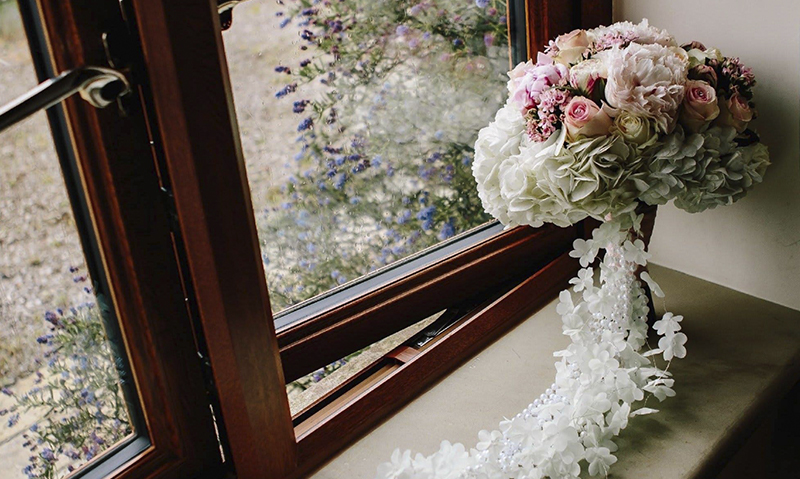 Wedding Gallery